St. Augustine Christmas Tour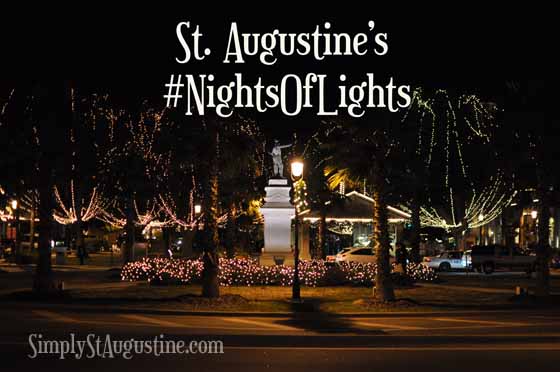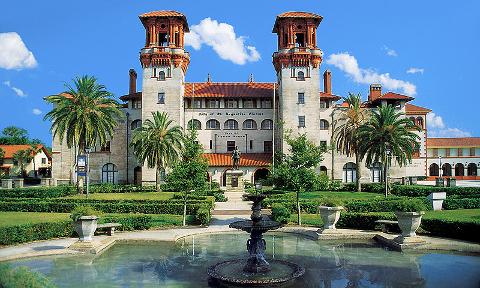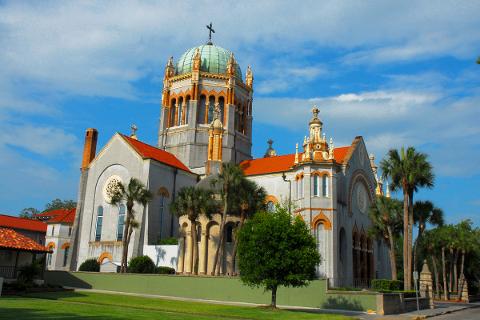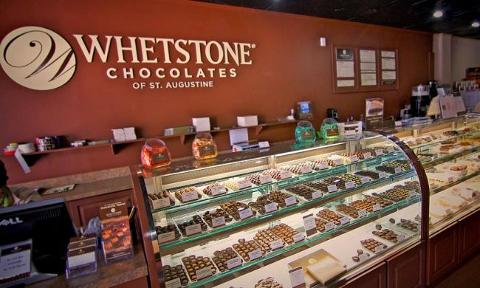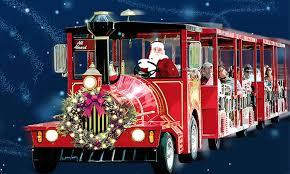 Duration: 8 Days (approx.)
Location: Ormond beach , Florida
Product code: PJU25M
Our first stop is the Memorial Presbyterian Church of St. Augustine, which is located in historic St. Augustine, Florida, Memorial Presbyterian Church is a congregation of the Presbyterian Church (U.S.A.). We are not just any church. We are Florida's first Presbyterian congregation, established in 1824. CNN has named us one of the eight religious wonders in the United States.
Next we arrive at the Lightner Museum which is housed in the former Alcazar Hotel built in 1888 by Henry Morrison Flagler (1830-1913). The hotel was often called "the castle of happy returns." The hotel was at the peak of its popularity during the 1890's. More than 25,000 guests visited the Alcazar during those early winter seasons and countless more used the recreational facilities of the casino. For the pleasure of the guests, there was the world's largest indoor swimming pool at the time, the grand ballroom, sulfur baths, a steam room, massage parlor, a gymnasium, a bowling alley, archery ranges, tennis courts and a bicycle academy.
Then we enjoy some delicious chocolate at Whetstone Chocolate Factory. In 1984, a 10,000 square foot factory was constructed on Highway 312, south of St. Augustine. More wholesale products were added and contract work expanded as Nestle's, Hershey and M&M Mars became significant wholesale customers of Whetstone Chocolates. Although it remained small by comparison, Whetstone Chocolates became highly sought after among the giants of chocolate for its production quality, creativity and innovation. In the early 1990's the Whetstone Chocolate factory became a major attraction as tourists and local residents alike sought to learn more about the unique Whetstone delicacies. Daily tours, conducted at first by Virginia and later by her staff, became commonplace for tourists as well as many local families.
Finally we arrive at St. Augustine's famous Nights of Lights in the cozy comfort of our trolleys. Guests of all ages delight at the festive wonderland of the historic area glittering with millions of tiny white lights. This tour is an annual tradition for thousands and is sure to be one of your favorite holiday outings.