Biloxi & New Orleans - a Gulf Coast Christmas Tour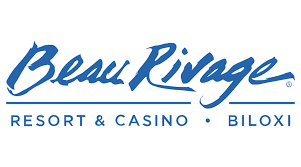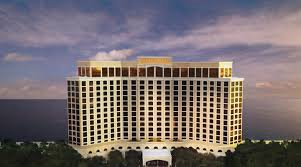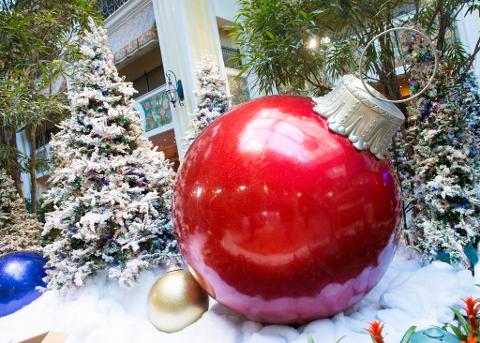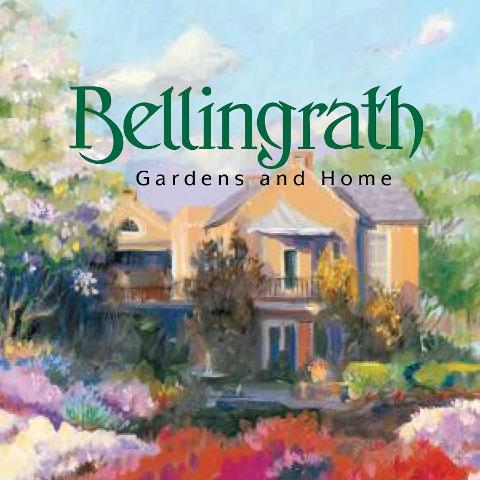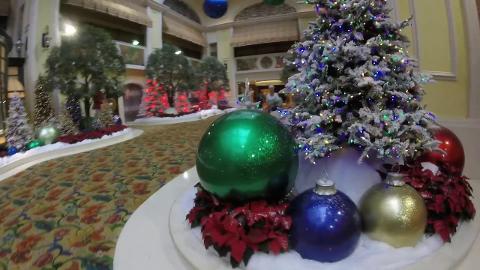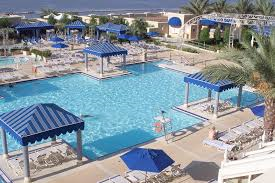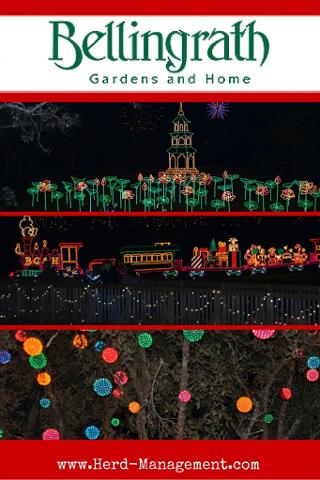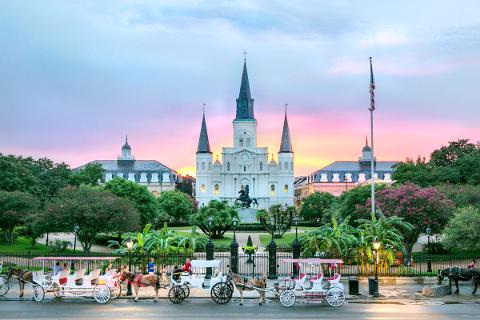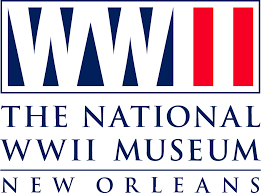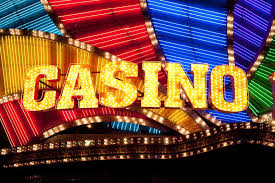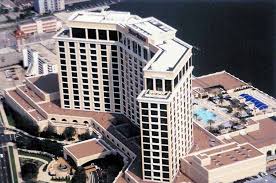 Dauer: 5 Tage (ca.)
Ort: ORMOND BEACH, Florida
Produkt-Code: PNB701
· *No Fee for Credit Card Booking online or pay by check
*Included Gratuities

Includes, Transportation, escorted, 4 Nights at the Beau Rivage,
luggage Handling, Taxes, Resort fees, Gratuity to your Host & Driver,
admission to Bellingrath Gardens Nights of Lights, Day Trip to New Orleans or
National WWII Museum ( transportation only), optional other casino's, $45 FREE FOOD & $25 FREE PLAY per person at the Beau Rivage
Day 1:
Monday December 14, 2020 - Depart Morning, arrive at the
Beau Rivage where your room will be ready and your luggage will be delivered. All
guests will receive $25 in FREE PLAY from the Beau Rivage and $45 in FOOD
VOUCHERS per person, per stay at the Beau Rivage. This evening on your own.
Day 2: Tuesday

Tuesday December 15, 2020 - Optional: Depart 9:00am from the Bus Lobby to
the New Scarlet Pearl Casino, receive $15 in Free Play and a ½ off Lunch Buffet.
Depart 12:30pm Back to the Hotel for a break and Casino fun! Join Stefan for the 3:00pm show Christmas
in the Air at the Beau Rivage Theatre, evening on your own.
Day 3:

Wednesday December 16, 2020 - Morning
on your own to explore Biloxi or Depart 9:00 from the Hotel bus lobby to the
New Smoke Free Island View Casino for 1.5 hours (no free play). On the way back,
stop at the Gulfport Tanger Outlets for some last-minute Christmas Shopping for
1.5 Hours. Arrive back to the Hotel for a rest or swim before departing 3:45pm
for Dinner on Own at Aunt Jenny's or similar before arriving at the Famous
Bellingrath Gardens and Home to spend 2.5 hours before heading back to the
Hotel, evening on own.
Day 4: Thursday

December 17, 2020 - Depart 9:00am from the Hotel Bus Lobby to New
Orleans - you will be dropped off in the French quarter or the National WWII Museum.
Sights to see are The Basilica, Café du Mond, Katrina Memorial, Hop on Hop off
tour, Carriage Ride, Harrah's Casino, Steam Boat Natchez, Museums, Shops and
more!!! Arrive back to the Beau Rivage
at 5:30pm. Evening on your own.
Day 5: Friday December 18, 2020 - Home: Have

suitcase by the door inside your room at 5:30 am. Bellman will come into your
room and pick up suitcase and take to the bus.
You do not need to be present. Enjoy
breakfast at the Coffee House or Terrace Café, Bus will depart at 6:55am.
CANCELLATION POLICY:
Cancel by August 13, 2020 for refund less a $200 per person cancellation fee, No refunds after August 13, 2020, Name changes are allowed up to the Day of the Tour. Recommendations travel cancellation protection at www.jointhefun.us – purchase the silver plan within 2 weeks of initial booking to cover preexisting conditions once booked