Back Roads of Florida-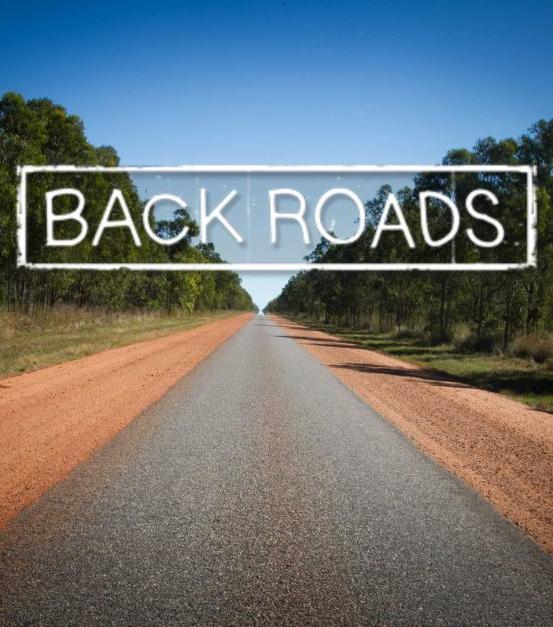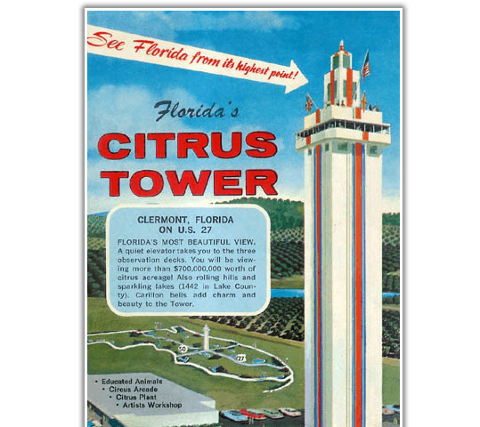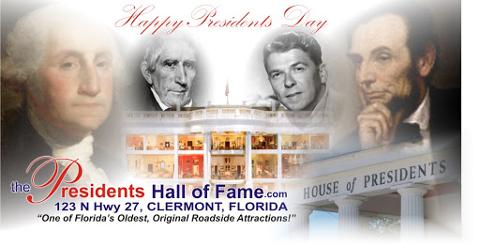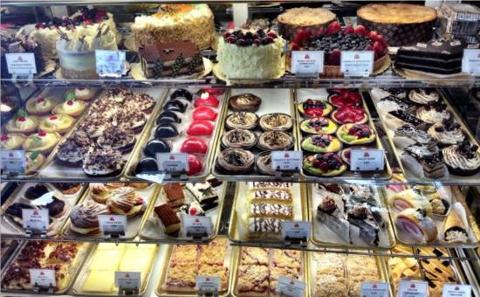 Duration: 8 Hours (approx.)
Location: ORMOND BEACH, Florida
Product code: P377RT
Departs from Ormond, New Smyrna & Cocoa


A very Popular Day Trip with Great Visits and hiding Secrets of the ''Back Roads of Florida''.
Alpaca Farm Vist at Lunasea Ranch
The Florida Citrus Tower is a 226-foot-tall (69 m) structure in Clermont, Florida. Built in 1956 to allow visitors to observe the miles of surrounding orange groves
The Presidents' Hall of Fame, one of Florida's oldest remaining original roadside attractions. Home of the White House Replica!
Yalaha Bakery has achieved that standard of quality over 25 year's and continues to work bringing more healthy options to the public, by making every day new products, such as Gluten Free Breads and Pastries, Sugar Free Pastries, and a number of products made only with natural grains to please our valued clients. Plus, old world German breads, European cakes and pastries.
3- course plated lunch Included Mission Inn or Lakeside Inn-
Plated hot luncheons include choice of soup or salad, chef 's choice of seasonal accompaniments,
Fresh baked roll with butter, choice of dessert, fresh brewed gourmet coffee, decaffeinated coffee and iced tea Departure from Ormond, New Smyrna & Cocoa Departure from Ormond, New Smyrna & Cocoa Departure from Ormond, New Smyrna & Cocoa Departure from Ormond, New Smyrna & Cocoa