''Mardi Gras" in Biloxi February 27- March 4, 2022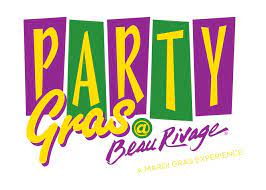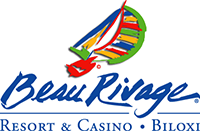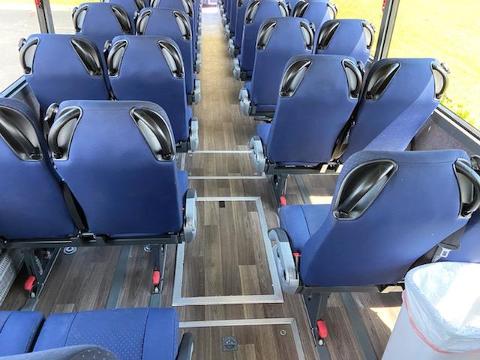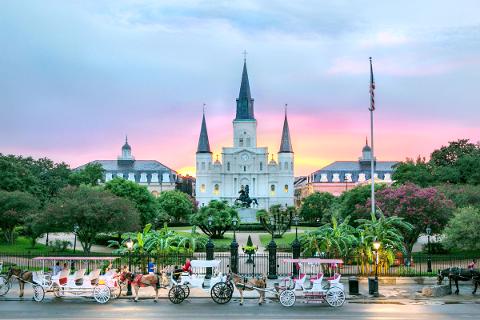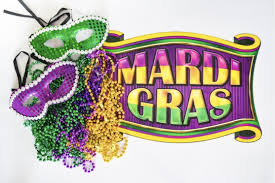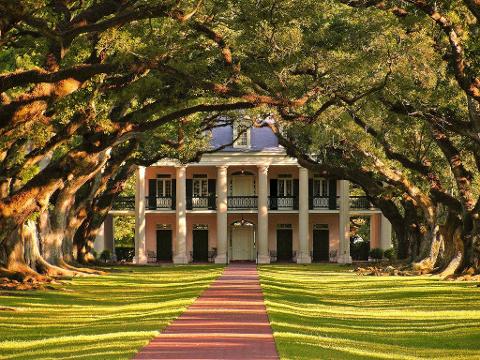 Duration: 6 Days (approx.)
Location: ORMOND BEACH, Florida
Product code: PWVCCR
*Mardi Gras Tour Includes:
Transportation from Viera, Ormond & Palm Coast with Overnight Parking, luggage handling, (5) Nights Standard View at the Beau Rivage Resort Casino & Spa. Optional and Included Visits to New Orleans, Mardi Gras World, Oak Ally Plantation, Cajun Critters Swamp Tour, $60 in Food vouchers per person per stay and $25 Free Play at the Beau Rivage, Gratuity to the Host & Driver, Taxes, Resort fees
*Bring your Fold up Chair to store under the Bus. View the 2022 Biloxi Mardi Gras Parade directly in front of the Beau Rivage Resort
*Day 1: February 27, 2022- Depart Viera, Ormond , Palm Coast. Travel on our VIP 48 Passenger Coach Escorted by Stefan of ''Join the Fun''. Stops every 2 Hours (lunch on own). Arrive in Biloxi at the Beautiful Beau Rivage Resort, Casino & Spa for a (5) Night Stay. Evening on own.
Day 2: February 28, 2022- Visit to the Scarlett Pearl Casino, Lunch Included TBA, Visit Maritime & Seafood Industry Museum in Biloxi. Late afternoon and Evening on own.

Day 3: March 1, 2022- FAT TUESDAY - ''Mardi Gras Parade'' Wear your Mardi Gras Colors and Join the Group where we will announce Queen and King 2022, Prizes and More! Followed by Biloxi Mardi Gras Parade, set up your chair in front of the Beau Rivage and enjoy the 2 Hour Parade as you are Catching Trinkets and Beads. Afternoon and Evening on own.

Day 4: March 2, 2022- Depart to Cajun Encounters Swamp Tour for a Flat bottom Covered Boat Tour, followed by the Oldest Antebellum Plantation "Oak Alley" with Lunch Included

Day 5:March 3, 2022- Morning Departure to Mardi Gras World, followed by Visit to the French Quarter New Orleans or National WWII Museum

Day 6: March 4, 2022- Depart 6:55am arrive Back Home

*Itinerary Subject to Change
****CAJUN COUNTRY SWAMP TOUR Is one of the least-altered river swamps in the United States. Considered by many to be one of the most pristine swampland habitats in the United States. Animals that live in the Honey Island Swamp include alligators, raccoons, owls, wild boars, nutria, snakes, turtles, bald eagles and black bears.
***MARDI GRAS MUSEUM- Have you ever wondered where Mardi Gras is made? Now you can see the parade floats and props used in many of our largest Mardi Gras parades and learn about how they are made right here at Mardi Gras World! Since 1947, Kern Studios has built the breathtaking floats that are seen in Mardi Gras parades and in celebrations, both in New Orleans and around the world, all housed at Mardi Gras World.
***The Maritime & Seafood Industry Museum was established in 1986 to preserve and interpret the maritime history and heritage of Biloxi and the Mississippi Gulf Coast. It accomplishes this mission through an array of exhibits on shrimping, oystering, recreational fishing, wetlands, managing marine resources, charter boats, marine blacksmithing, wooden boat building, netmaking.
***OAK ALLEY PLANTATION -The Historic grounds and exhibits at Oak Alley Plantation reflect the evolution of this National Historic site. A powerful testimony to the rich history of the antebellum south, Oak Alley invites visitors to explore all facets of her plantation past. The Slavery at Oak Alley exhibit, Civil War exhibit, Sugarcane Theater and Big House offer an experience as compelling as the plantation's 25 historic acres and 300 year old allee of oaks.
***NEW ORLEANS- It is also commonly called the Vieux Carré – a term meaning "Old Square" in French, and coined around the 1890s when the Quarter was evolving into a tourist destination. The French Quarter is located on the banks of the Mississippi River where New Orleans was established by the French in 1718.

$799pp Double $999 SOLO
Due to Popularity of this Tour Full Payment is required. Travel Insurance Protection Purchased with Join the Fun is always Recommended.
Call Stefan "Join the Fun" with questions

386 - 235- 3443